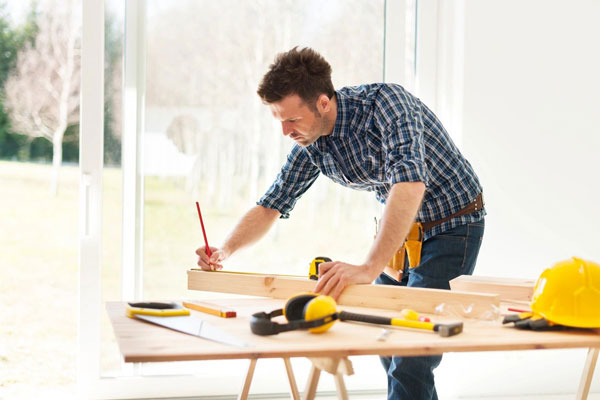 Specializing in Renovations & Expansions 
                            on Lakeside Homes and Cottages
If  you dream  it,   we  can  build  it!
Reliability

We're here when you need us.

Workmanship

Exceptional quality work.
Jim,  Castle on Long Lake, Bridgton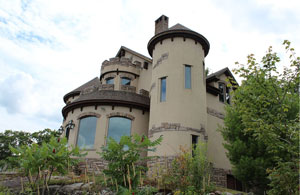 "When it came time to look for a builder to build my medieval castle in Bridgton, all my research and investigation led to one company, Douglass Construction. And it proved to be an accurate choice!
My house plan was rather unique and unusual and I wanted a company that was adaptable, imaginative, and dedicated to the project. But mostly, I wanted a builder who would be honest and sincere with me in the task to come.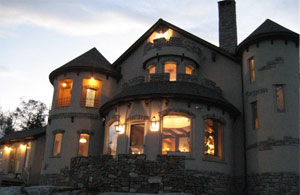 They handled the changes, the unexpected turns and all other variable with skill and perseverance thus making the project the exciting, successful and fulfilling experience that it was. I enthusiastically recommend Douglass Construction for any undertaking, from a cabin to a castle."